The Moose is now streaming live!
Fri. Sept 22- Mickey Fauvelle brings you all the action LIVE at 7PM as the UNDEFEATED Beavers of Beaver River Host Westmoreland
Sat. Sept 23- Nick Palczak brings you all the action LIVE at 2PM as the Wildcats of Adirondack host Little Falls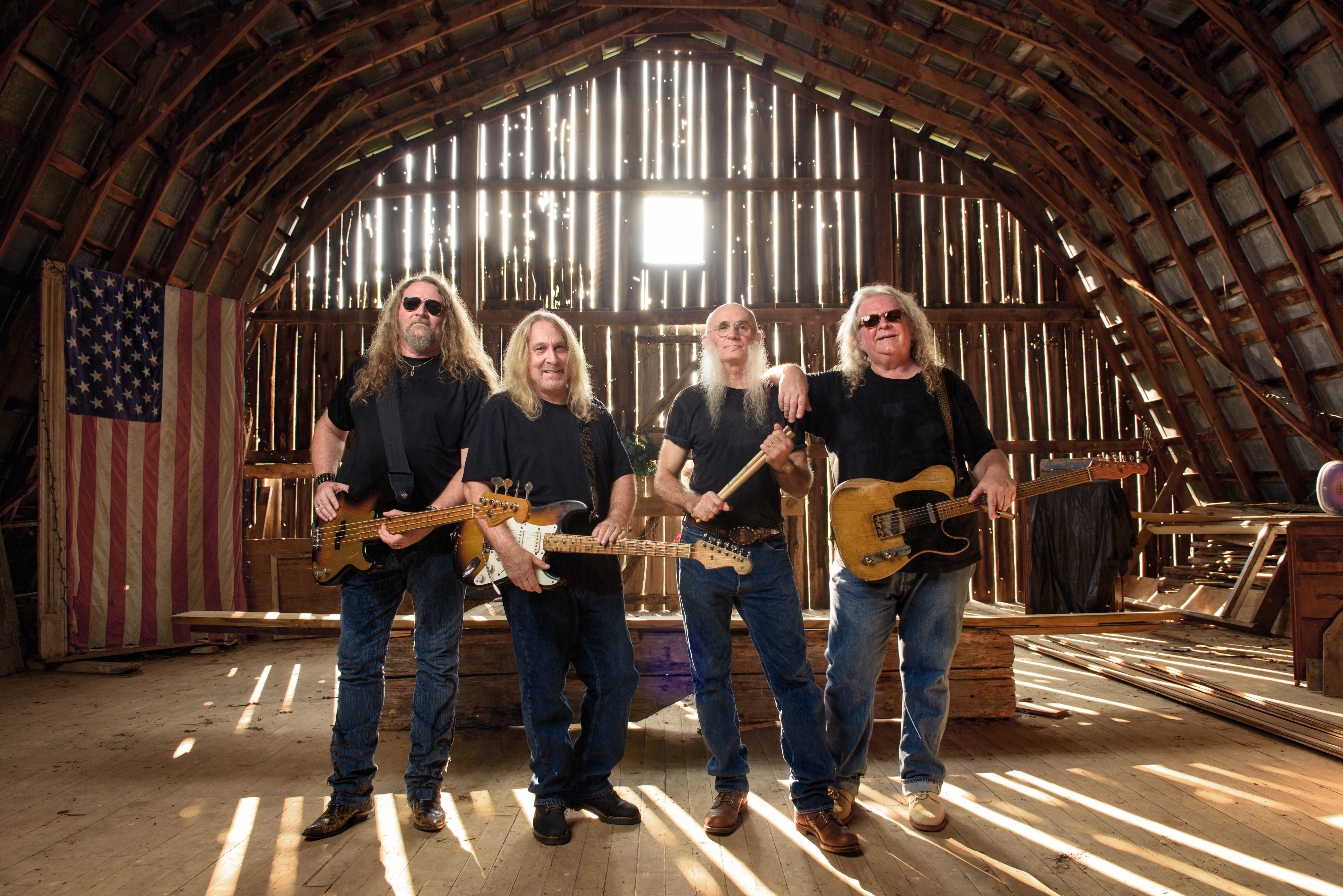 The very talented group of boys that call themselves The Kentucky Headhunters have been making music together for almost 50 years! With a new album out called On Safari, The Kentucky Headhunters have still got it! The Moose's own Tony Levesque was lucky enough to snag a phone interview with founding member Richard Young. Listen to The Moose for new tracks off of On Safari and click below for the full interview right now! www.thekentuckyheadhunters.net
The Moose:
101.3

fm &

99.3

fm
The Blizzard:
105.9

fm &

98.3

fm




Swap Shop for Wednesday, September 20
For the complete list of all swap shop items, listen to the MOOSE 7:25 AM and 12:25 PM. Themoose.net only lists items that were e-mailed to This email address is being protected from spambots. You need JavaScript enabled to view it.
For Sale: 5 foot 3-pt.hitch scraper blade $300, also Simplicity 10hp 32 inch snowblower,electric start $300.phone 315-942-5244 ,if no answer leave message
FOR. SALE one mint condition Older style red 10 speed bicycle. Asking $50 Call or text in port Leyden 315-264-1053
WANTED. TO. BUY I need a good working small gas refrigerator For a camper. Call or Text 315-617-2837
FOR. SALE One Go Kart. it's a Roller that is used for Sprint Track Racing on Blacktop. Excellent condition. $980 Call or Text 315-617-2837
For Sale: Used Caterpillar D4 Bulldozer; 60 inch gauge. 7U277955P. Runs well. Asking $4,500.00 Cash. As is/Where is. Call cell: (315) 725-4566
For Sale: Used 8 Ton Running Gear... Mfg. by Knowles Mfg. Co., Glenbeulah, Wis. USA Model # P 8000 1; Serial # 9431; 1 Tire brand new, other 3 tires in good shape. Tracks well. Asking $950.00 Cash. As Is/Where Is. Call cell: (315) 725-4566.