The Moose is now streaming live!
Section III Quarterfinal Action this Saturday....Stay Tuned for Broadcast schedule!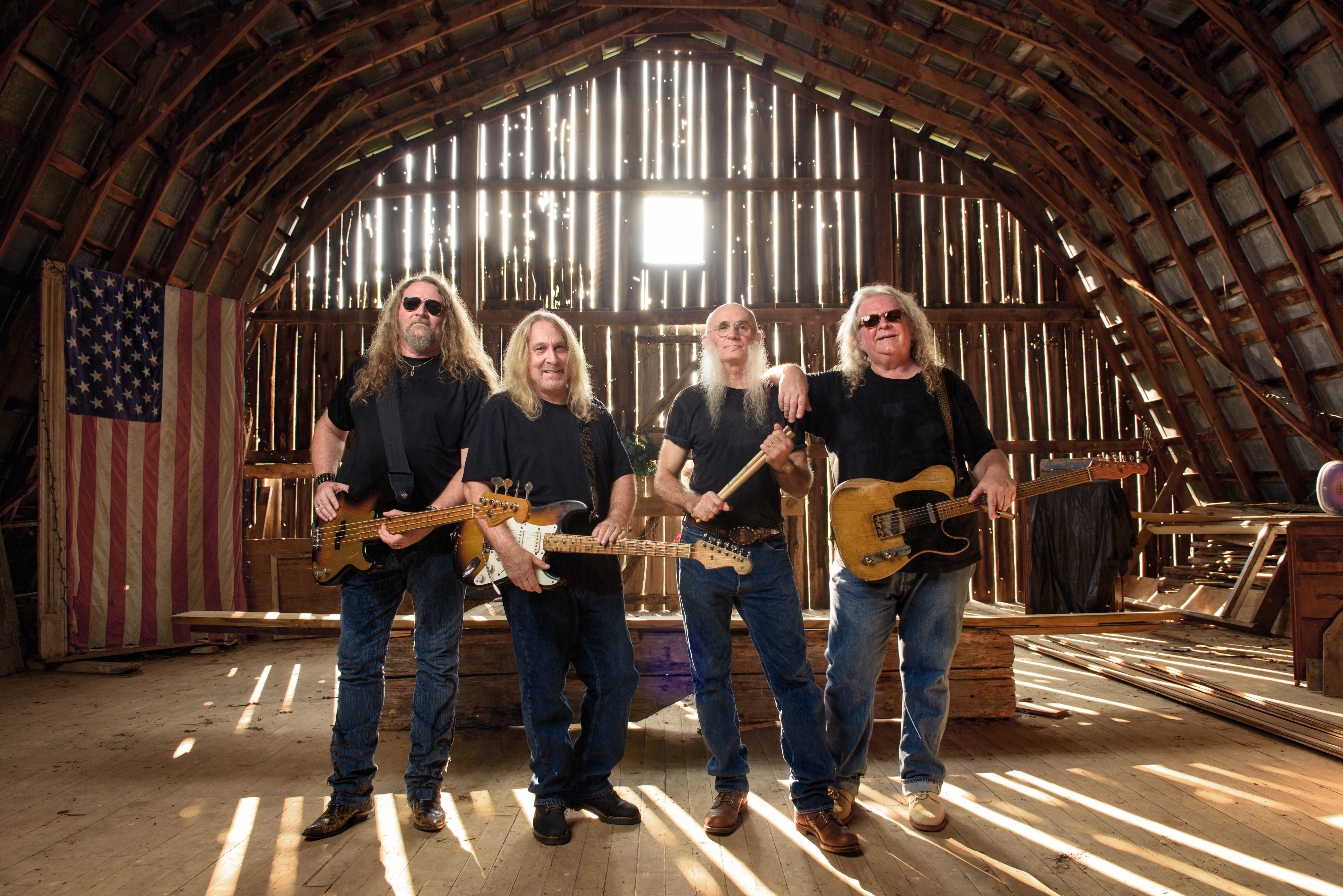 The very talented group of boys that call themselves The Kentucky Headhunters have been making music together for almost 50 years! With a new album out called On Safari, The Kentucky Headhunters have still got it! The Moose's own Tony Levesque was lucky enough to snag a phone interview with founding member Richard Young. Listen to The Moose for new tracks off of On Safari and click below for the full interview right now! www.thekentuckyheadhunters.net
The Moose:
101.3

fm &

99.3

fm
The Blizzard:
105.9

fm &

98.3

fm




Swap Shop For Wednesday October 18
For the complete list of all swap shop items, listen to the MOOSE 7:25 AM and 12:25 PM. Themoose.net only lists items that were e-mailed to This email address is being protected from spambots. You need JavaScript enabled to view it.
4 sale 4 Goodyear Tires 265 70 17 load range E lots of life left 1/2 tread plus $200 OBO call Jason 315-723-8741
For sale, pick up truck. 2007 , F 150 , only 24,ooo miles, 2 wd. Auto, 4 door, 8 ft. Box, bed liner, tonneau cover. Never seen salt or snow. Excellent. Belongs to a very aged senior citizen who keeps it in the garage. Asking $ 16,950 . Call 942 : 5233 .
FOR SALE
2005 Chevy Cobalt 4 door, 4cyl, Automatic Transmission
all tires 3/4 there and brakes are great also.
Has 127,000 miles on it, great on gas.
Many new parts in the front, ready to pass NYSI
Hardly any rust on car asking 2750 OBO call 315-346-1136
1991 Ford F350 wrecker, 4X4, 7.3 diesel with 92,000 miles. Automatic transmission, dual retreving winches. All parts on wrecker is in working order. Does need break work. 315-942-4615
For Sale. Wood Burning Fireplace Insert.
Comes with a blower and damper.Its 25" high,25"wideand18"dept.Price $300.00 or best offer. Call 315-525-3972.
Broyhill Queen sofa sleeper deluxe innerspring mattress in good condition. Call 315-346-6799 for more information.