The Moose is now streaming live!
The MOOSE and The BLIZZARD will be LIVE Tuesday through Friday 1-5PM! Stop at our booth in the Kiwanis Building are register to win MOOSE T-Shirts, Enchanted Forest Tickets, and a Flat Screen TV donated by Agency Specialist Insurance of Lowville! See you there!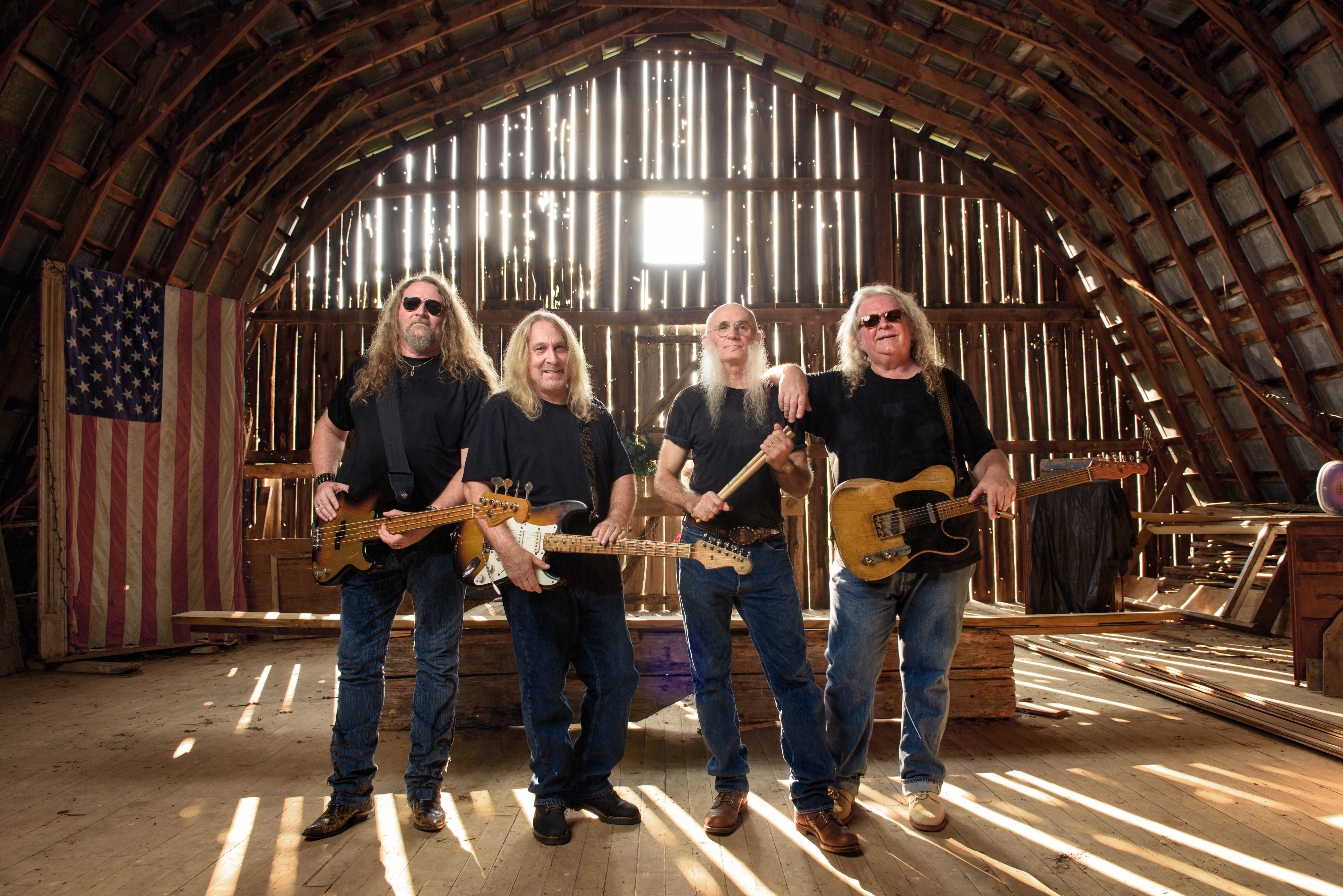 The very talented group of boys that call themselves The Kentucky Headhunters have been making music together for almost 50 years! With a new album out called On Safari, The Kentucky Headhunters have still got it! The Moose's own Tony Levesque was lucky enough to snag a phone interview with founding member Richard Young. Listen to The Moose for new tracks off of On Safari and click below for the full interview right now! www.thekentuckyheadhunters.net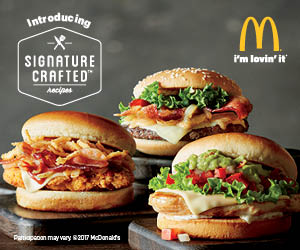 The Moose:
101.3

fm &

99.3

fm
The Blizzard:
105.9

fm &

98.3

fm




Swap Shop for Tuesday July 25
For the complete list of all Swap Shop items, listen the MOOSE 7:25 AM and 12:25 PM. The Moose.net lists items that were e-mailed to us only.

I have 7 Husqvarna Chain saws . 200.00 for all. I have both 20" & 16". One of the 16" saws is brand new. Some need carburator work. All in good shape. Included is a John Deer Weed Eater 240G. 315-392-2932

For Sale-3 pairs of carhartt men's carpenter style jeans-good shape size 42x32(brown,green,gray) all 3 pair $30.00;2 pair men's Wrangler jeans 44x30-2 pair for $9.00-good shape;1 pair of men's Dickies work pants 40x32 -blue like new $8.00 call-315-533-5809

FREE -To a good home (2) 13week old kittens 1 Grey and White female and 1 Orange Fluffy male. Vet Checked and first shots.Litter trained and very Friendly. Call (315) 942-2439
Garage Sales
Garage Sale - LowvilleAntique&Used furniture Drapes, clothing, collectables,Pictures, cut glass, and much more. starting at 9:00am onJuly 27,28 and29. 5413 Hemlock Drive, Apt. 1011C

Garage Sale -Friday July 28th112 Thornton Ave Boonville 9am-3pm
Boys winter and summer clothing sizes 3T to 5T, baby items, also womens clothing and much more.