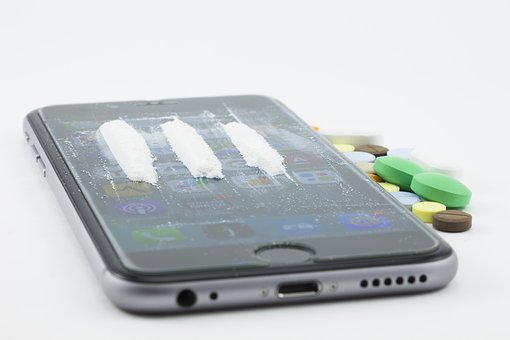 Albany, NY- The North Country region will receive $7 million in funding to combat the heroin and opioid epidemic, as Gov. Cuomo's Office recently announced.
A total of $200,000 million will be invested statewide to fight the heroin epidemic, as the funds are included in the Fiscal Year 2018 State Budget. The funding has been broken down to several investments, which include:

-$145 million for community-based providers
-$65 million for 8,000 residential treatment beds
-$9 million for housing units
-$41 million for opioid treatment programs
-$21 million for outpatient services
-$9 million for crisis/detox programs
-$27 million for state-operated addiction treatment centers
-$6 million for Naloxone kits and training
-$25 million for expanded programs, including family support navigators, peer engagement and 24/7 urgent access centers.
Our neighbors to the south in the Mohawk Valley Region will be receiving a total of $5 million. Compared to our regions, New York City will be receiving $94 million and Long Island will be receiving $23 million, the two highest amounts on the list.
Overdose deaths involving all kinds of opioids have doubled since 2010, particularly in areas outside the metropolitan area of New York City seeing a sharp increase. "This comprehensive investment addresses each component of heroin and opioid addiction – prevention, treatment, and recovery – to help individuals and families break this cycle of misery, save lives and create a stronger, healthier state for all.", said Governor Guomo.
To see the full press release from the Governor's Office, click here.