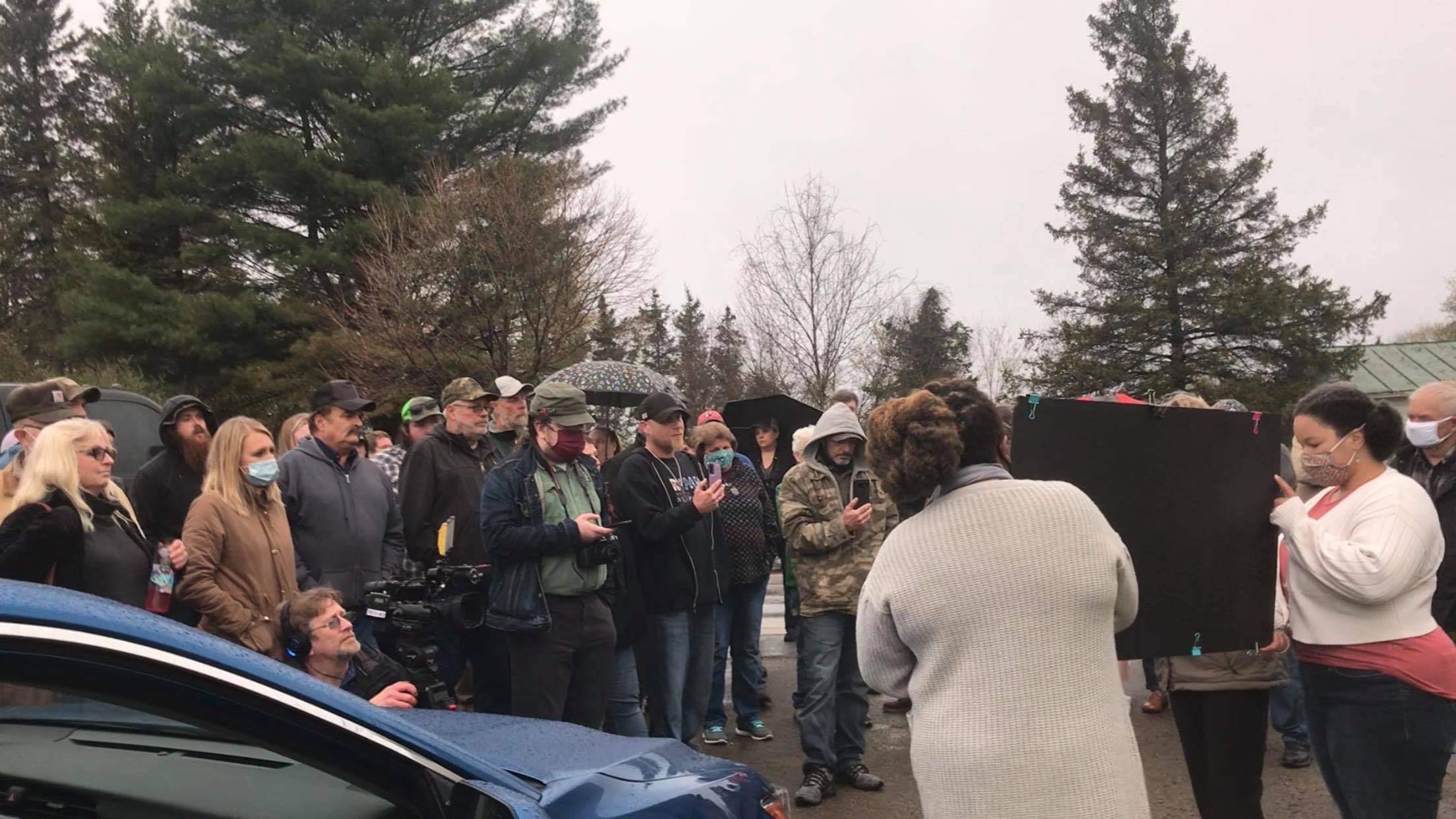 ONEIDA COUNTY- Last night's Town of Ava Planning Board meeting was shut down over tensions boiling around a proposed women's oasis and healing center.
According to the latest reports from WKTV, the crowd gathering was so large that the meeting had to be moved outside. COVID restrictions dampened how many residents could attend the presentation inside.
Several who attended the gathering complained of just finding out about the proposition within the past week.
According to reporters, one resident claimed that she heard the facility "will house women who have experienced domestic violence against them." Another resident shouted that they had heard "it was incarcerated women who were coming up here" to the oasis.
The proposed healing center, known now as 'Restore Forward', will be erected on a 300-acre site off from the Webster Hill Road and is orchestrated by the Black Women's Blueprint, a non-profit organization.
"It is for everyone who needs healing and to restore themselves," said Black Women's Blueprint co-founder, Farah Tanis.
"If you happen to be a battered woman or a battered man, that's you. You need to restore yourself. You need to heal. This place is open to you."
Chairman of the Planning Board Justin Bator reportedly shut the meeting down over the possibility of tensions boiling over.
A copy of the proposal will soon be established on the town's website.
Officials said they are looking to hold another meeting at a larger facility that will have more crowd capacity.
Image courtesy of Lisa Stanford, of 'What's Happening in Boonville, NY'.