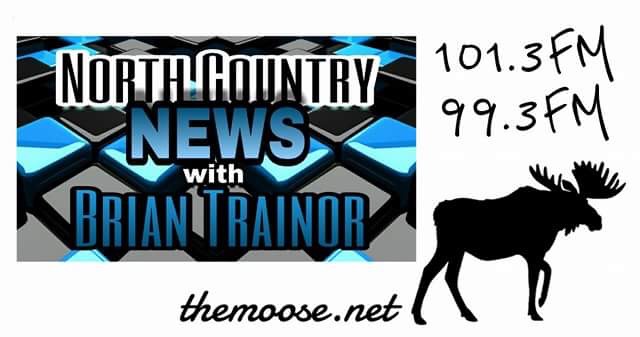 LOWVILLE- One million dollars has been set aside for broadband access in Lewis County, according to officials.
The announcement was cemented during Tuesday's Board of Legislators meeting.
Legislature chair Lawrence Dolhof says that the broadband money will come from the county's $5-million stash of federal stimulus funds, according to the latest updates from WWNY-TV.
Authorities mentioned that an ad hoc committee will be created with aims to address future plans of broadband access throughout the county.
Last fall, the Development Authority of the North Country asked residents to participate in a broadband survey.
Findings in the survey have revealed that around 1 in 4 Lewis County people report that they have no access to high-speed internet.
In other news during Tuesday's Board of Legislators Meeting, officials ended up approving the county's police reform plan.
The plans are now on the way to Albany.