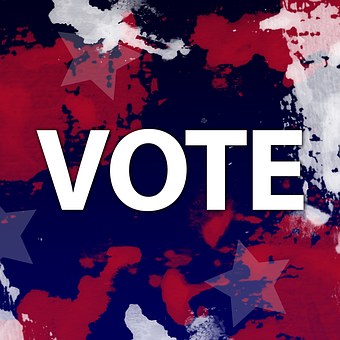 After one of the closest and longest dragged-out battles for New York's 22nd Congressional Seat, Congresswoman Claudia Tenney and former Congressman Anthony Brindisi are both discussing ways to get voters to the polls, while also assuring constituents that their vote does count.
"In my race, this law might have meant close to couple hundred voters who would have had their ballots counted. That number is greater than the margin of victory in my case," Brindisi told reporters from WKTV.
"It's hard to say how these numbers would have broke out, but, whether it's for or against me, I would rather see a vote counted than not be counted."
Meanwhile, Tenney, Brindisi's successor, has molded the 'Election Integrity Caucus.
"I think that's what we can do, continue to inform and educate people and encourage people to come out and vote, make them feel great about the idea that they can vote and have a say. We're trying to restore that," she told reporters.
"We're also going to be going across the district and across the country, talking about the Election Integrity Caucus. We're getting support from members all across the country and different leaders from different states."
Tenney clarified that her goal is to reach "disillusioned" voters and remind them how important their role is as it pertains to our election system.
Also, Brindisi says it's not about the outcome of an election, but keeping the preservation of every single legally-cast vote.