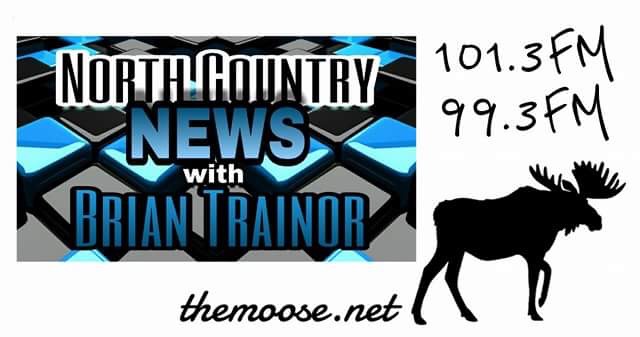 LEWIS COUNTY- A spring-break vacation for a North Country family included a rescue that one young boy will never forget.
Hunter Booth and his family went away to Florida last week to enjoy their spring break off from school. Booth and his family are from the Copenhagen area.
Booth, who is 12-years-old, was hanging out by the poolside and that's when he noticed a child was having a hard time keeping afloat, according to what he told reporters from WWNY-TV.
"He was trying to get up and he went up for a couple seconds and he went straight down," said Hunter as he described what he saw as the child trying to swim over to his sister.
When the child submerged, Booth claims that the adults nearby did not notice.
Hunter reportedly leaped into the pool, retrieved the child and took him out of the pool. When all was said and done, Hunter told reporters that he didn't realize how he had just saved a life.
"We are beyond words proud of him. I don't think there's enough words to show or say how proud we are of him and that he jumped right in and did what he had to do," said Dora Dorchester, who is Hunter's grandmother.
Anyone can be a hero, Hunter says and he was glad to be at the right place at the right time.