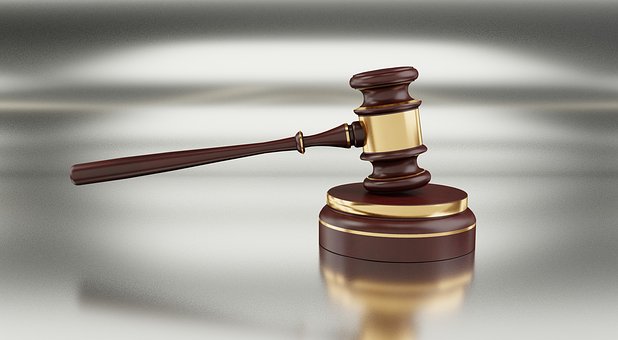 SYRACUSE- Authorities say a Lewis County man appeared in federal court Wednesday and pled guilty to multiple meth distribution charges.
The announcement was made by Acting United States Attorney Antoinette T. Bacon, Ray Donovan, Special Agent in Charge, U.S. Drug Enforcement Administration (DEA), New York Division, and Lewis County District Attorney Leanne K. Moser.
Charles W. Whitcher, 41, of Port Leyden, NY pled guilty to charges of distribution and possession with intent to distribute meth; possessing pseudoephedrine with the intent to manufacture meth; and maintaining a drug-involved premises, authorities said.
During his plea, Whitcher reportedly admitted to dealing out meth that he had made in his home with his one pot lab.
The U.S. Department of Justice says this occurred between August and September of 2019.
Furthermore, Whitcher also told the court that he was previously convicted in federal court in 2003 for his involvement in a conspiracy to manufacture, distribute, and possess with intent to distribute methamphetamine.
Authorities say his sentencing has been scheduled for later on this August. He faces 30-years behind bars and at least six-years of post-release supervision.
This case was investigated by the DEA, the Lewis County Drug Task Force, and the Lewis County District Attorney's Office and is being prosecuted by Special Assistant U.S. Attorney Adrian S. LaRochelle.