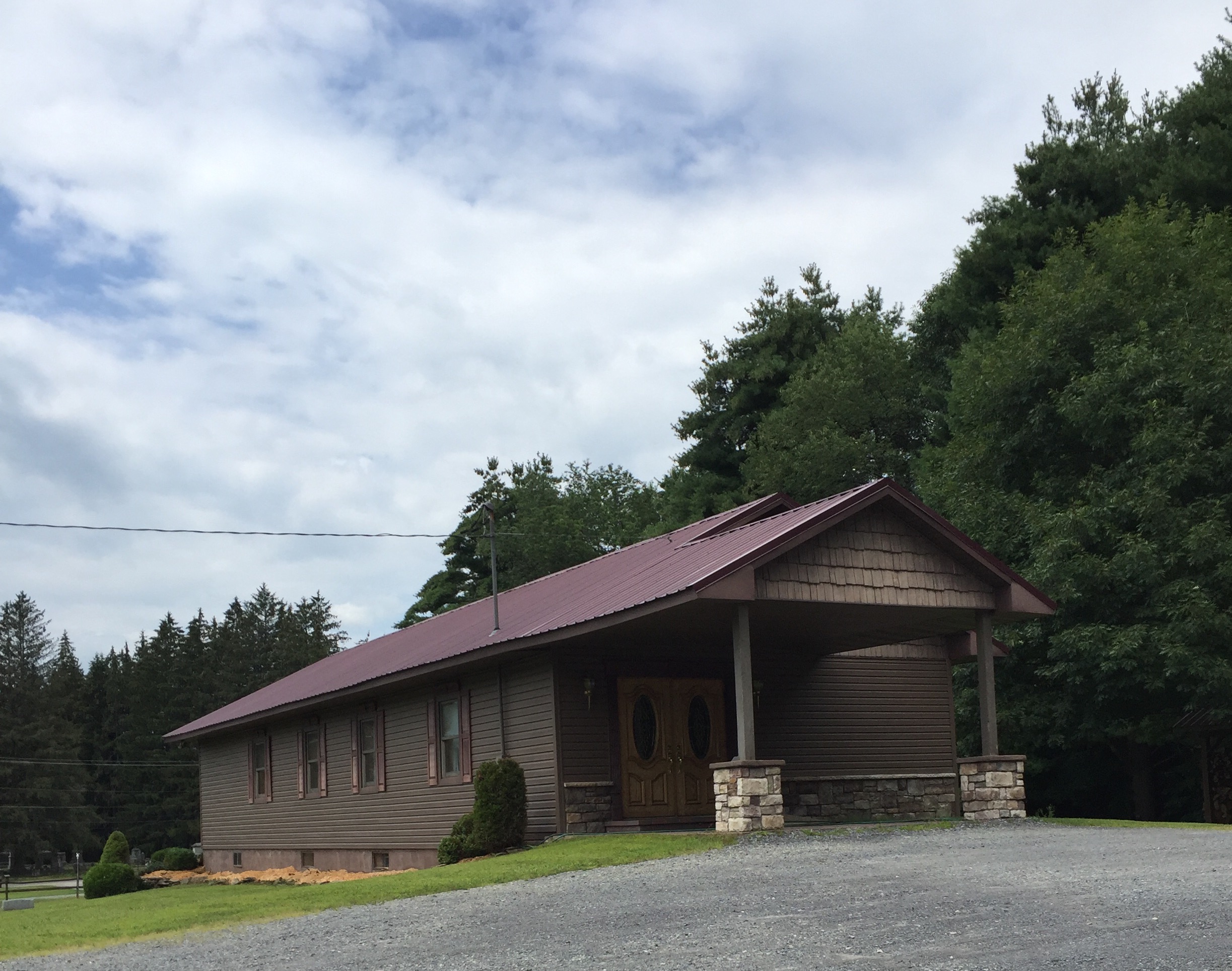 Port Leyden- A local denomination is being recognized for a century of serving.
This Sunday, August 27, New Covenant Church will celebrate the milestone with a worship service at 10:30am, followed by a picnic and tent revival. The community is invited to join in celebration and fellowship. The picnic will provide a chicken BBQ, roasted turkey, baked beans, various salads and desserts. Those who make plans to attend are asked to bring a dish to share.
The kids can stay busy with all sorts of games, including three-legged races, horseshoes and sack races. Following the picnic, at around 2:00pm, there will be live music and an old fashioned tent revival. New Covenant Church is located at the corner of Moose River Road and Pearl Street.
Pastor Steve Bolin and his wife Edie hope to see you there! To hear our recent interviews with Steve and Edie, click on the soundbites bellow.