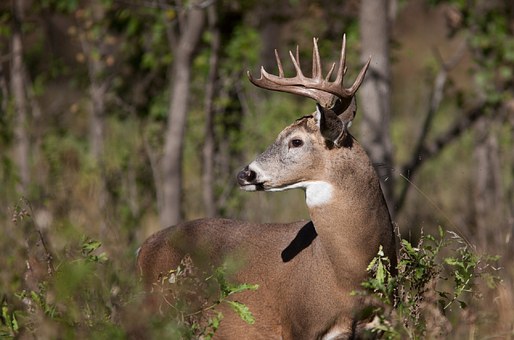 New York- State Environmental Conservation Officials in Albany are considering new regulations that would affect deer hunters statewide. The proposed legislation has already created uproar among local outdoorsmen.
DEC officials say New York is considering the ban of deer urine lures, due to biologists concerns over the spread of chronic wasting disease, which is a fatal brain infection working its way through deer populations across the country and also big game herds, such as moose and elk. Officials say the disease is very similar to the familiar mad cow disease. The disease is caused by infectious proteins and is believed to be shed through feces, saliva and urine.
"Not only does this horrible disease kill animals slowly, but wild white-tailed deer hunting represents a $1.5 billion dollar industry in the state", said DEC Commissioner Basil Segos. Wasting disease was first discovered in New York in 2005 and was first recognized in a herd of Colorado Mule Deer.