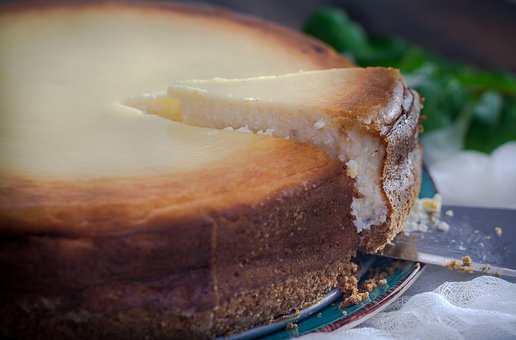 Lowville- The 13th annual Cream Cheese Festival is approaching next Saturday, September 16.
For those wishing to participate in the recipe contest, you may pick up your cream cheese packs from the Kraft Heinz Plant today from 12:00 noon till 4:00pm and tomorrow during the same time. If those times are inconvenient, you can call 315-376-6575 and give an approximate time to register and pick up your cream cheese. For those who have never participated in the contest and are interested in giving it a whirl, here are a few rules to keep in mind.
All entries must be made with Kraft Philadelphia Cream Cheese. There are two categories, including dessert and non-dessert. All entries MUST be dropped off at the Kraft Booth on September 16, between 8:00-9:00am, located in the Lowville Fire Hall. First place prize includes $250 cash. Additional rules are available here.
For more information, email This email address is being protected from spambots. You need JavaScript enabled to view it. or call 315-748-6361.