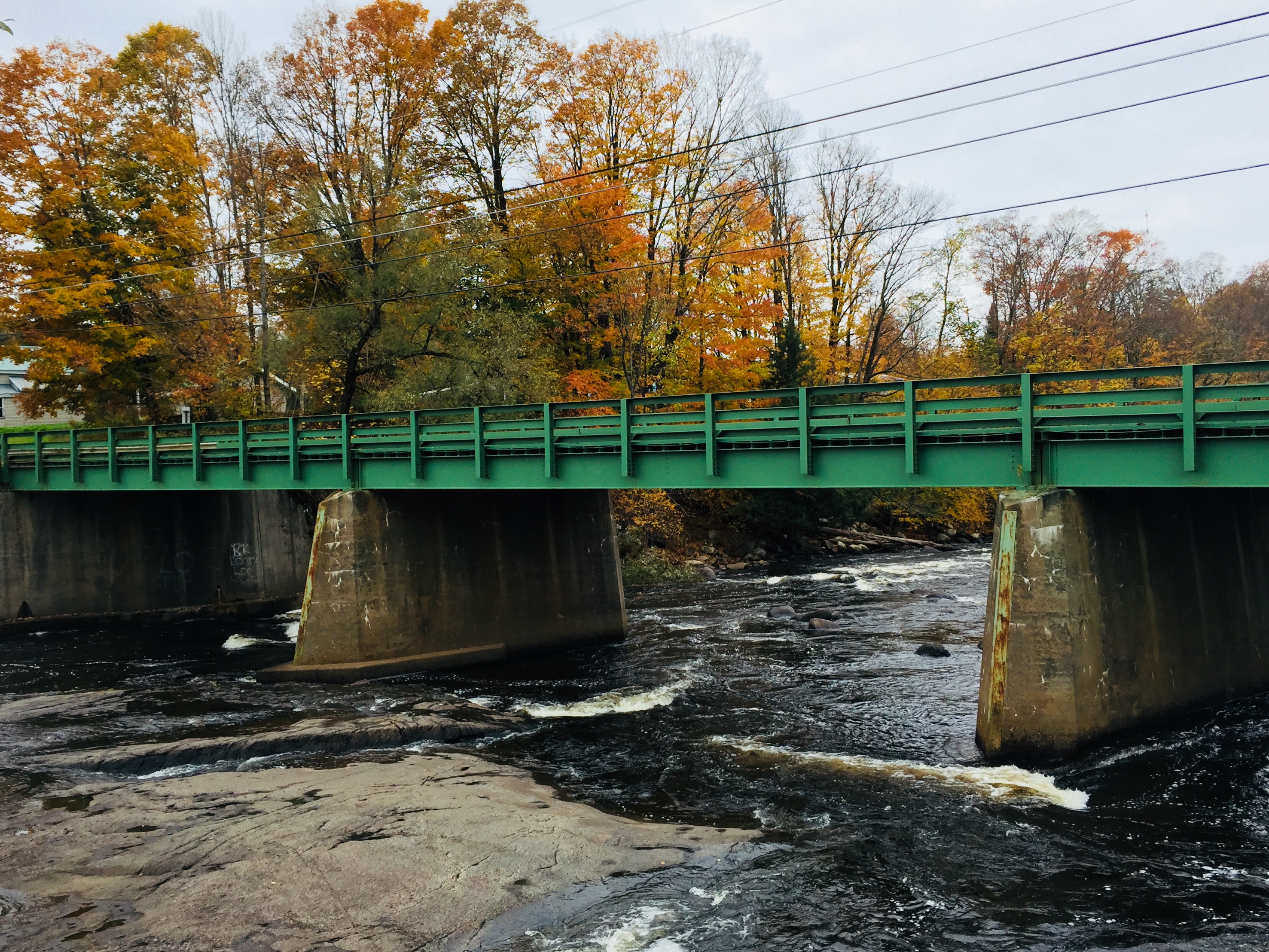 The Hawkinsville bridge elevates over the mighty Black River, in Oneida County, NY. Photo by Brian Trainor.
New York- Local Governments and other authorities own just over half of all New Yorks bridges and several communities need help with upgrading bridges that have been worn down.
A report released from the state comptroller's office indicates several bridges need significant repairs. One out of every five Lewis County bridges were considered "structurally deficient", with a total of 28 being deemed the same, according to the release. The same total was found in Oneida County and studies also found 10 bridges in Herkimer County to be structurally deficient.
A bridge that's classified as structurally deficient doesn't mean it's unsafe, but rather commonly posted with weight limits to remain open. Several of these bridges are known to receive flooding, which creates poor load-carrying elements. According to further discoveries in the report, town-owned bridges are more likely to be structurally deficient, compared to other types of local governments.
Any bridge that's deemed unsafe is closed. Last year, a total of 91 bridges were closed across the state. The total cost to repair all highway and local bridges is calculated at just over $100 billion, with $27 billion needed to repair just local bridges. County-owned bridges would need $4.6 billion and town-owned would need $832 million. To see the winners of the funding, which were selected through a competatve process, click here.
*Updated Wednesday, October 11 at 11:35am.