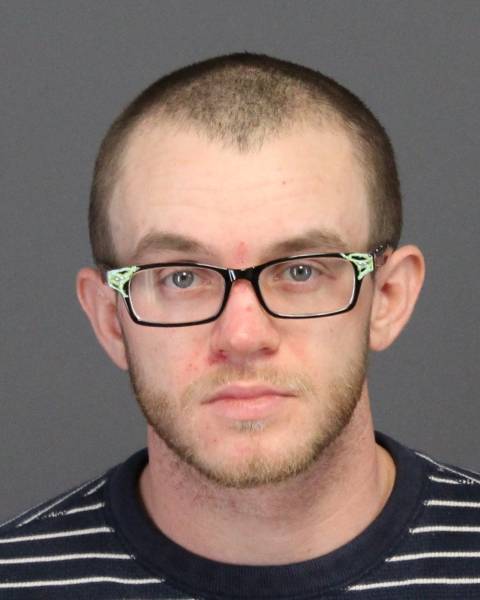 Lee- A 26 year old Town of Verona man was arrested yesterday after police conducted investigations into an Oneida County burglary that occurred last year.
Oneida County Sheriff's Deputies report Christopher F. Brazie was arrested for allegedly breaking into a residence on the Point Rock Road in October, 2016. Investigators retrieved a sample of DNA from the crime scene shortly after the incident occurred and eventually made a match to the suspect.
Mr. Brazie was arraigned in Oneida County Central Arraignment. His bail was set at $10,000 cash or bond. Christopher is scheduled to appear in the Town of Lee Court for further proceedings.
*Photograph obtained through the Oneida County Sheriff's Office.