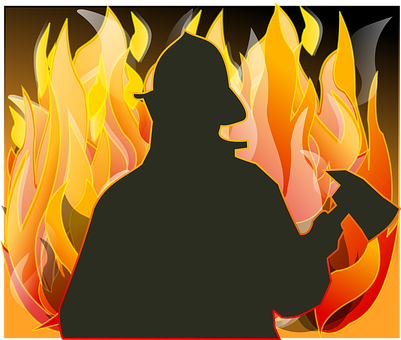 Lyons Falls- Two families were displaced from their home after an apartment building caught fire yesterday afternoon in Lyons Falls.
Reports from Lewis County Emergency Management indicate the upstairs tenant observed a smoking fixture and got everyone out before calling 911 at just before 5:00pm. The Lyons Falls Fire Department assembled quickly and arrived at 4121 Center Street.
By the time crews were established at the scene, the second story and the attic were fully involved. Port Leyden, Constableville and Turn Fire Departments all provided mutual aid. Lyons Falls Auxiliary, National Grid and Lewis County Cause and Origin Team also provided assistance at the scene. The owner of the apartment building is Fred Marriott.
Firefighters said there were no injuries. Emergency officials report that the building sustained heavy fire and structural damage and all contents within both apartments were destroyed.
The Red Cross is assisting both families. Firefighters have not determined a cause of the blaze; however, the investigation is ongoing.