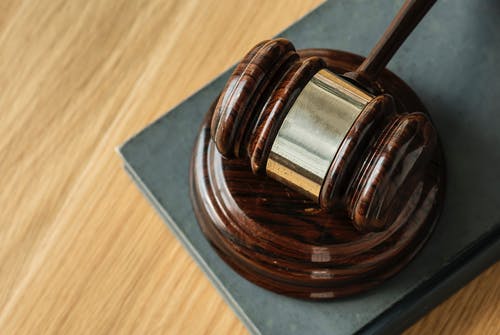 Lewis County- Additional charges have been filed against the 27-year-old Croghan man that was arrested earlier this week after a traffic stop in the Town of Martinsburg.
According to a press release from the Lewis County Sheriff's Office, Cody Fox has now been charged Manufacturing of Meth in the 2nd-degree, a Class "C" Felony, which is a heightened charge, due to having a previous conviction for manufacturing meth in the 3rd-degree.
Mr. Fox was also charged with Promoting Prison Contraband in the 1st-degree, a Class "D" Felony, after allegedly attempting to pass a newspaper to another inmate. A corrections officer seized and searched the newspaper; discovering a folded piece of paper reportedly containing meth.
He was arraigned in the town of Martinsburg Court and remanded back to the Lewis County Jail without bail.