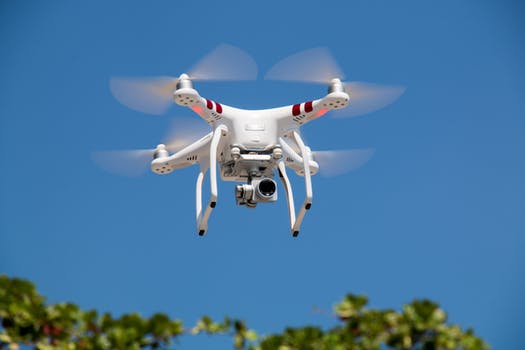 State law enforcement will now have additional eyes to patrol from the skies and it's not a helicopter, but a small, hard to notice device that has become very popular for public use.
A press release from the Governor's Office said troop D, which covers the North Country, will be among the first areas for troopers to use drones. Troop A (western NY), Troop F (west of the Hudson River) and Troop G (Capital Region) will also be first receiving drones. Officials say 14 other drones will be distributed throughout the rest of the state by April.
"This state-of-the-art technology will improve emergency response, improve operational and cost efficiencies and increase Trooper safety", said Governor Cuomo in a press release. "We will continue to implement innovative technologies to improve our ability to protect New Yorkers across this great state".
Troopers who operate the drones will have to complete 32-hours of hands-on training. The drones will be used to enforce laws and ensure public safety, while also protecting police from the dangers they face.