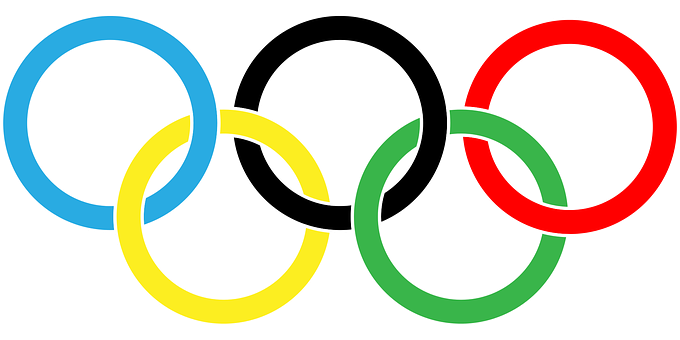 Remsen- A good crowd came out yesterday morning to Remsen's Central School to show their support for Erin Hamlin.
Hamlin's first run was timed in at 46.357 seconds and her overall combined time for her first two runs was 1:32.690, putting her in 5th place.
The Women's singles luge competition began this morning at 5:30am. If you're a Remsen area listener, or would like to show your support for Erin Hamlin, you're invited once again to the Remsen School this morning where the community will be cheering on their hometown hero.
The Observer Dispatch reports Old Forge native, Maddie Phaneuf, is expected to compete in the women's 15k individual competition tomorrow morning at 6:05am. According to Team USA's website, Maddie was born in Virginia and lived most of her early childhood in Senaca, South Carolina. After moving to Old Forge when she was just 8-years-old, Maddie learned to ski and took interest in biathlon when she was 15.
Stay tuned for more updates on our two local Olympians!