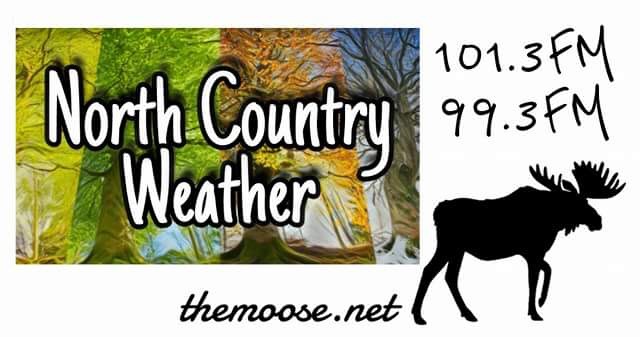 Spring? Not so far this year, as more wintery weather will affect our North Country this weekend.
For Lewis and Jefferson Counties, the National Weather Service in Buffalo has upgraded the Winter Weather Advisory to a Winter Storm WARNING; valid 8:00am, April 14- 2:00am, April 16. Residents can expect a mix of precipitation; everything from sleet, freezing rain and snow. Forecasters predict 1-3" of precipitation and roughly a half-inch of ice. A High Wind Warning, Flood Watch and Hazardous Weather Outlook have also been issued for the North Country area.
For residents in Boonville and Oneida County, a Winter Weather Advisory is in effect from 2:00pm, April 14 until 2:00pm, April 15. A Winter Weather Advisory has also been issued for listeners in the Old Forge area from 8:00am, April 14 until 5:00am, April 16.