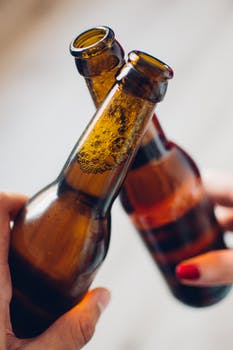 Boonville- Two local residents are facing misdemeanor charges after the Boonville Police Department executed yesterday an underage alcohol sale detail in three local stores.
According to officials, two of the three stores were found in violation; selling alcohol to a minor. In a press release, authorities said the operation checks were conducted in a controlled environment, where a subject under the age of 21 was used.
Officials said Kapil Bhandari, 44, of Boonville, NY, who is employed at the Sunoco A-Plus Station and Karen Bauer, 64, of Boonville, NY, who is employed at Circle-K (formerly known as 'Nice 'N Easy') were both charged with Unlawfully Dealing with a Child (1st-degree); Class "A" Misdemeanors.
Bhandari and Bauer were issued an appearance ticket returnable to Boonville Court at a later date.
Members of the Boonville Police would like to remind all listeners that additional alcohol details are being planned throughout the summer.