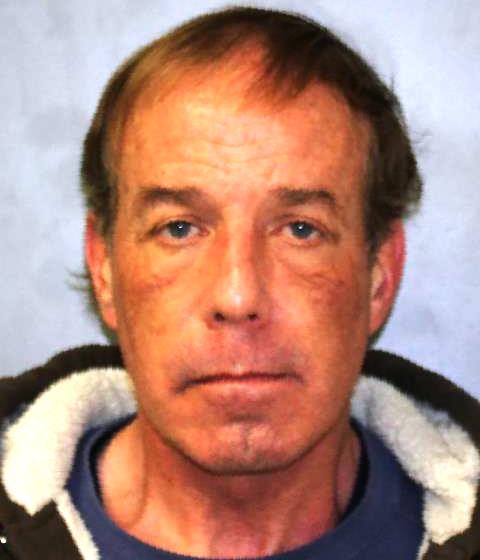 Town of Leyden- Authorities have revealed more information following the arrest of a 57-year-old Port Leyden, NY man, who was charged Monday in a reported sex offense incident.
According to Chief Deputy Michael Purdy of the Oneida County Child Advocacy Center, Michael F. Daskiewich is accused of providing alcohol for two minors and then engaging in sexual contact with a minor under the age of 17.
Investigators said Daskiewich was taken into custody after agreeing to meet up with a minor for further engagement in sexual contact, following the initial incident. Officials confirmed the alleged incidents occurred between Saturday, October 20 and Sunday, October 21 in the town of Leyden. Mr. Daskiewich was charged with one count of 3rd-degree Criminal Sex Act; Class "E" Felony, and two counts of Unlawfully Dealing with a Child (1st-degree); Class "A" Misdemeanors.
He was arraigned in the Town of Denmark Court, where his bail was set at $5,000 cash and $10,000 bond. Daskiewich was committed to the Lewis County Jail.
Both the victim and the District Attorney's Office requested an order of protection, but the court denied the inquiry, officials said. The Oneida County Child Advocacy Center offered counseling services to the victim.