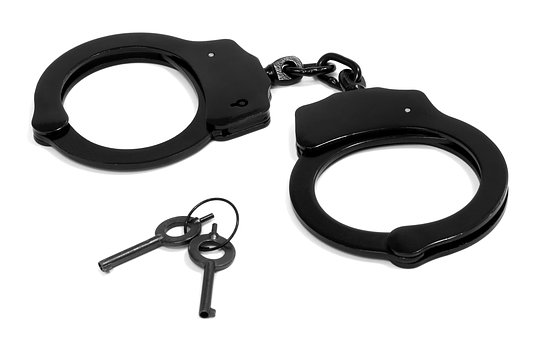 Town of Martinsburg- Police say a 45-year-old Martinsburg, NY man is accused of felony charges after allegedly engaging in sexual intercourse with a person without their consent.
According to Lewis County Sheriff's Deputies, Herbert E. Lamb Jr. was arrested Tuesday afternoon and charged with 3 counts of 1st-degree Rape (Class "B" Felonies) and 3 counts of 3rd-degree Incest (Class "E" Felonies).
Investigators say Mr. Lamb Jr. allegedly engaged in sexual intercourse with a person in the months of August and September, 2018 and reportedly did not have consent. Police said the incidents occurred in the town of Martinsburg.
Lamb Jr. was arraigned in the Village of Lowville Court and was remanded to the Lewis County Jail on $15,000 cash bail or $30,000 bond, where he will await further proceedings.