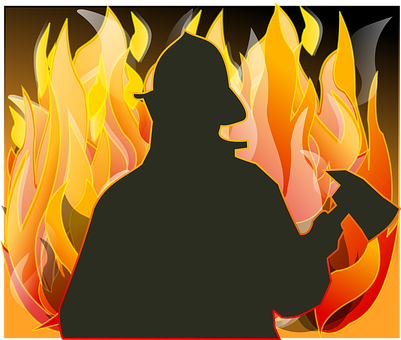 After a town of Trenton family lost nearly 200 cattle over the weekend in a devastating barn blaze on the Whittaker Road, fire crews were called back to the scene again Thursday morning to investigate another fire.
WKTV reports the call came in at around 7:30am. Firefighters from Barneveld, Holland Patent and Whitesboro all responded and discovered grain in one of the silos was hot and smoldering.
Fire officials on the scene told reporters there are plans in place to demolish all four silos.