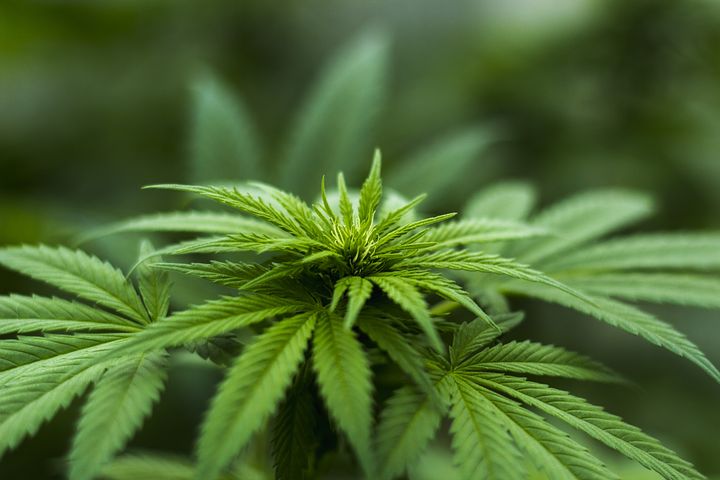 The 2019 Legislative Session in Albany, NY is in its early stages and of the many proposals the Governor has made, legalizing recreational marijuana has gained much attention from both the public and law enforcement.
There are many mixed feelings about legalizing recreational marijuana. Some local officials are against it, others may be for it and the rest might not be too sure. No matter how you may feel about it, many law enforcement figures agree that there is a much bigger picture beyond legalizing recreational marijuana, and that's the ongoing battle against heroin, opiates, methamphetamine and other drugs that have infiltrated our communities statewide.
Government officials in Colorado report over $266 million in tax revenue for 2018 from recreational marijuana sales and just over $900 million in tax revenue to date. Daryl Ortlieb, Officer in Charge for Boonville's Police Department, says although he's not sure if recreational marijuana should be made legal in New York, he does believe that our elected lawmakers in Albany could make significant use of tax revenue and put it towards the fight against major drugs that are ripping communities apart. Listen to our conversation here:
Listen to our previous story about recreational marijuana with Lewis County Sheriff Michael Carpinelli.