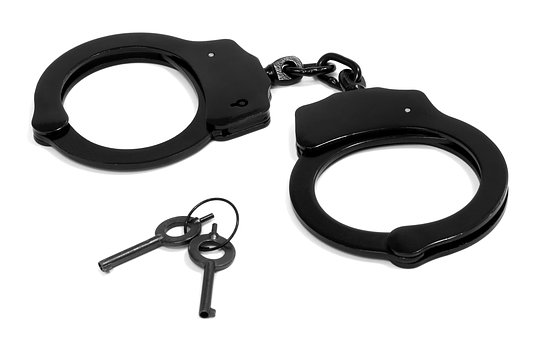 Lewis County, NY- Police say a 32-year-old Glenfield man was accused Tuesday for allegedly and inappropriately touching someone in the town of Harrisburg.
Lewis County Sheriff's Deputies said the incident reportedly occurred on January 1, 2019. According to deputies, Kevin Patrick allegedly touched another female inappropriately for what police referred to as no legitimate reason. Deputies charged Mr. Patrick with Forcible Touching, a Class "A" Misdemeanor.
Mr. Patrick was released with an appearance ticket and was scheduled to appear in the town of Harrisburg Court at a later date. No further details were provided from Deputies.