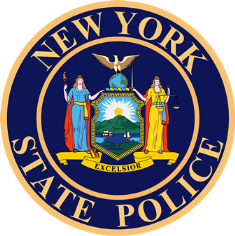 Town of Lee- A 21-year-old Lee Center, NY man is accused of drug possession charges.
According to the New York State Police in Lee, Tyler J. Ammon was charged with Criminal Possession of a Controlled Substance in the 7th-degree, a Class "A" Misdemeanor and one count each of possessing a controlled substance in its non-original container and Unlawful Possession of Marijuana, both violations.
Troopers say the arrest was made Sunday afternoon at 1:25 p.m. Mr. Ammon was issued appearance tickets. No further details were released.