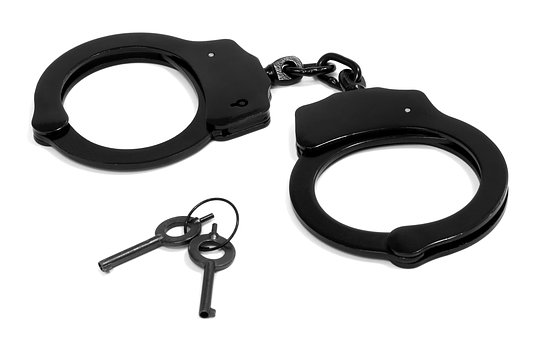 Jefferson County, NY- Police arrested and charged a Croghan man for allegedly touching a 19-year-old Watertown woman last fall.
According to the latest information from Linking Lewis County.com, the Watertown Police Department charged Samuel P. Yancey, 68, with Forcible Touching, a Class "A" Misdemeanor.
Police said Mr. Yancey turned himself in after a warrant was issued.
According to further information from WWNY-TV, police detectives said Yancey allegedly touched an intimate part of the victim. In a separate incident, Yancey is also accused of forcibly touching another 19-year-old employee from his vet clinic, which police say occurred on the same day he allegedly touched the Watertown woman.
The second incident reportedly occurred in the town of New Bremen, police said. It's not clear if the two cases are related, according to investigators.