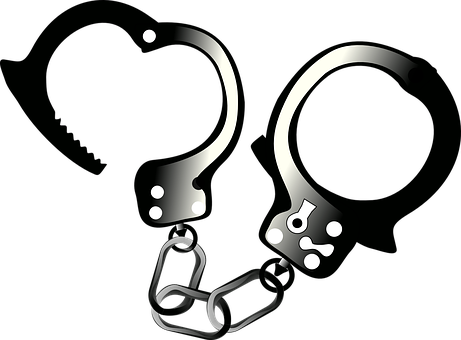 Town of Lowville- A Lewis County, NY pair was arrested Thursday after police responded to reports of theft from the Lowville Walmart.
The incident occurred at just before 4:00 p.m., according to Lewis County Sheriff's Deputies. Police learned through investigation that Darick R. Brand, 29, of Lowville, NY and Dylon R. Brand, 25, of Glenfield, NY both allegedly stole nearly $35 worth of merchandise. Both suspects purposely failed to scan numerous items in the self-checkout lane, according to police reports.
Dylon was located at a home on the North Chases Lake Road and was arrested without any further incident. Shortly after, police say Darick surrendered himself at the Public Safety Building. Dylon was issued appearance tickets for Petit Larceny and Conspiracy in the 5th-degree. He will answer those charges in the Town of Lowville Court at a later date.
According to officials, Darcik had been previously banned from all Walmart owned property after an alleged shoplifting incident last summer in Lowville and as a result, he was arraigned in the Town of Lowville Court on charges of Burglary in the 3rd-degree, Petit Larceny and Conspiracy in the 5th-degree. He was jailed on $1,000 cash bail, police said.