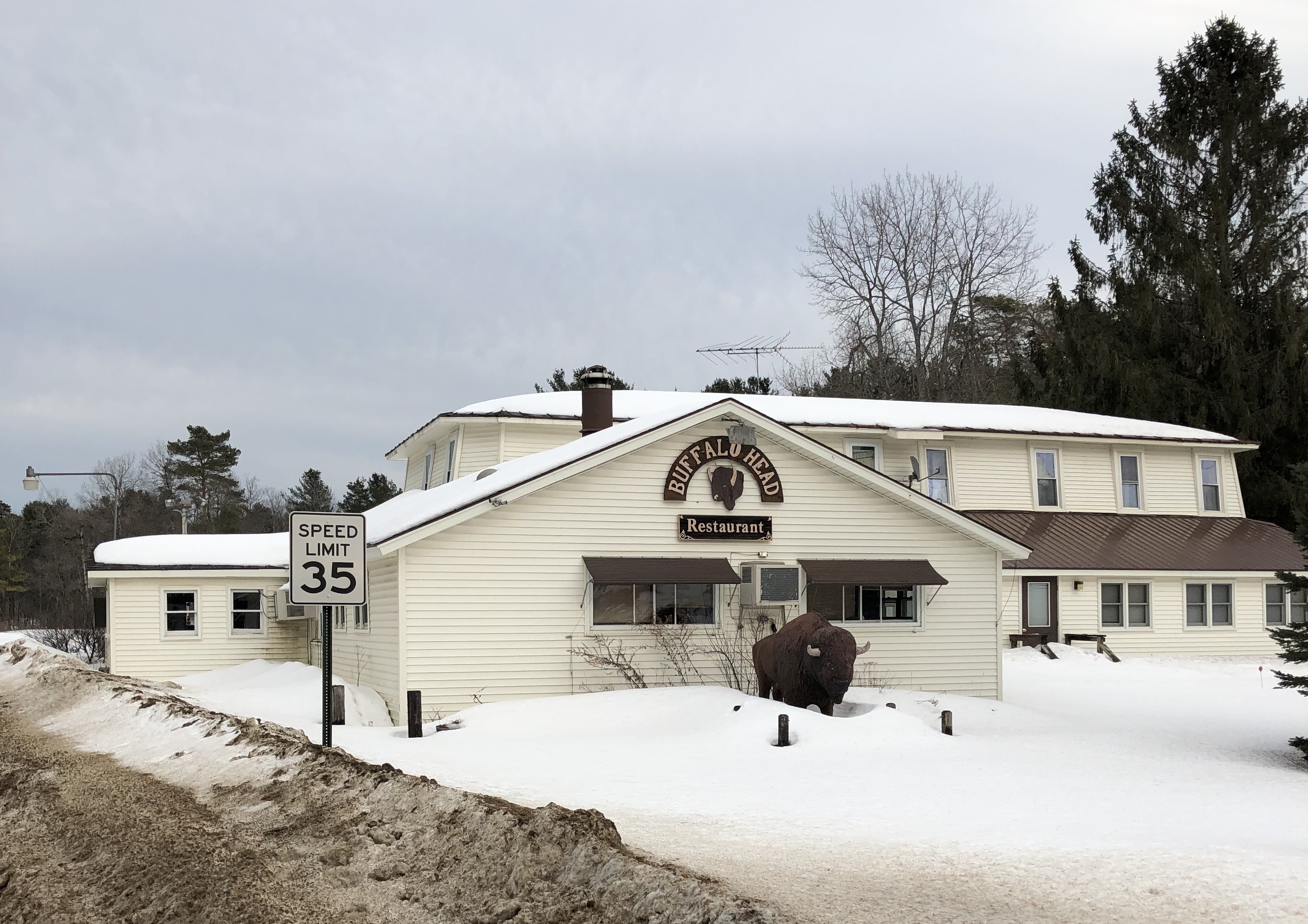 Forestport, NY- A once famous North Country restaurant, which has been closed recently, has a new owner once again.
Kevin J. Asaro, of Rome, NY is the new owner of the Buffalo Head in Forestport and says he hopes to fix the place up and bring it back to its former popularity among local residents, tourists, snowmobilers and other visitors. The announcement was made this week by Gateway Properties of Upstate New York, Inc.
Sources confirm the establishment sold for $80,000.
Officials say the building needs a lot of general repair work and renovations, including significant tune-ups to the kitchen area. If all goes according to plan, Asaro hopes to open the establishment for business by early summer.
Officials from Gateway Properties Inc. said Asaro is renaming the restaurant to "The Buffalo Head Steakhouse".