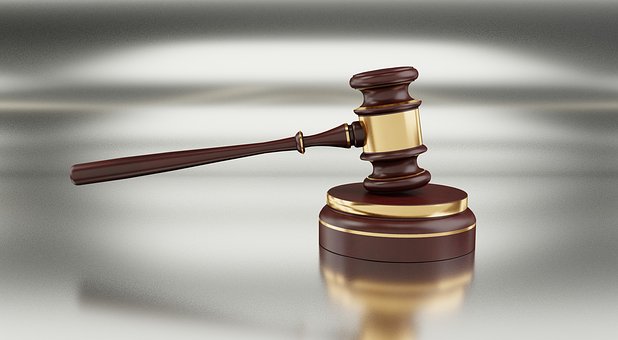 Authorities say a town of Martinsburg man admitted to sneaking drugs into Lewis County from New York City.
According to the latest reports from WWNY-TV, Phillip Damuth pleaded guilty in federal court to:
-Conspiracy to possess w/intent to distribute 5 kilograms or more of cocaine.
- Conspiracy to possess w/intent to distribute 100 grams or more of heroin.
-Possessing firearms and ammunition by a convicted felon.
Court documents reveal that Damuth admitted to acquiring cocaine and heroin from the Bronx, NY and bootlegging those drugs to Lewis County for further distribution. In addition, Damuth confessed to just over $401,000 in earnings from the drug sales.
In early November, authorities raided a home at 6339 West Road, where Damuth was arrested after police located 450 grams of cocaine, 330 grams of heroin, an assault rifle, a hunting rifle and ammunition. Court officials say Damuth will be sentenced on August 22. He reportedly faces 10-years behind bars and fines up to $10-million.