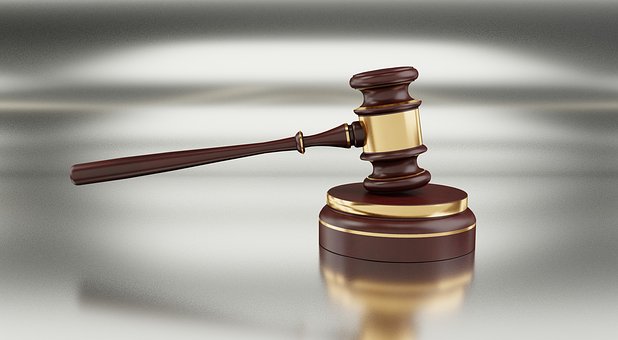 Lowville, NY- A Lowville, NY man appeared in court on Tuesday and was indicted by a Lewis County grand jury for allegedly selling heroin and fentanyl.
According to the latest from WWNY-TV, Jacob Farney, 28, is accused of felony counts of criminal sale and possession of a controlled substance in the 3rd-degree.
On January 18, authorities say Mr. Farney sold the drugs in the town of Watson.
He was arraigned and ordered to be held in the county jail on $2,500 bail or $5,000 bond.