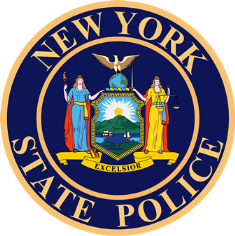 Town of West Turin- Police say a New Hartford, NY man was accused of drug possession Tuesday morning on State Route 12 in the town of West Turin.
According to the State Police in Lowville, John P. Maciag, 19, was charged with unlawful possession of marijuana, a violation. Troopers said the charge was issued at 10:15 a.m.
Maciag was issued an appearance ticket, police said. No further details were provided.