Lewis County, NY- The Naturally Dairy Campaign has kicked off their second year of promoting the local dairy industry and this month's topic focuses on women in agriculture.
"Now more than ever it's extremely important to be talking about the dairy industry and the impacts it has on our local economy here," said Dairy Specialist Lindsay Ferlito. "We start the month of May and we will be promoting the dairy industry in various ways from now until the end of the year."
To commemorate the theme of women in agriculture, the Naturally Dairy Campaigns' Facebook page has included various and recent posts, highlighting local women working in agriculture and farming.
One of the posts talks about Kelli Gaughan Hanno, who has roots that run deep in dairy agriculture. Officials say she grew up on a farm in Cherry Valley, NY. Hanno's passion for cows led her to the Cornell School of Veterinary Medicine and eventually led her to a career at Countryside Veterinary Clinic in Lowville. "In a county with over 27,000 cows, we are glad she chose to live, work and raise a family here in Lewis County!" the post reads.
The Naturally Dairy Campaign invites you to visit their Facebook page to see more highlighted stories about women in agriculture. Through December, local dairy specialists will be discussing and featuring a different topic for each month: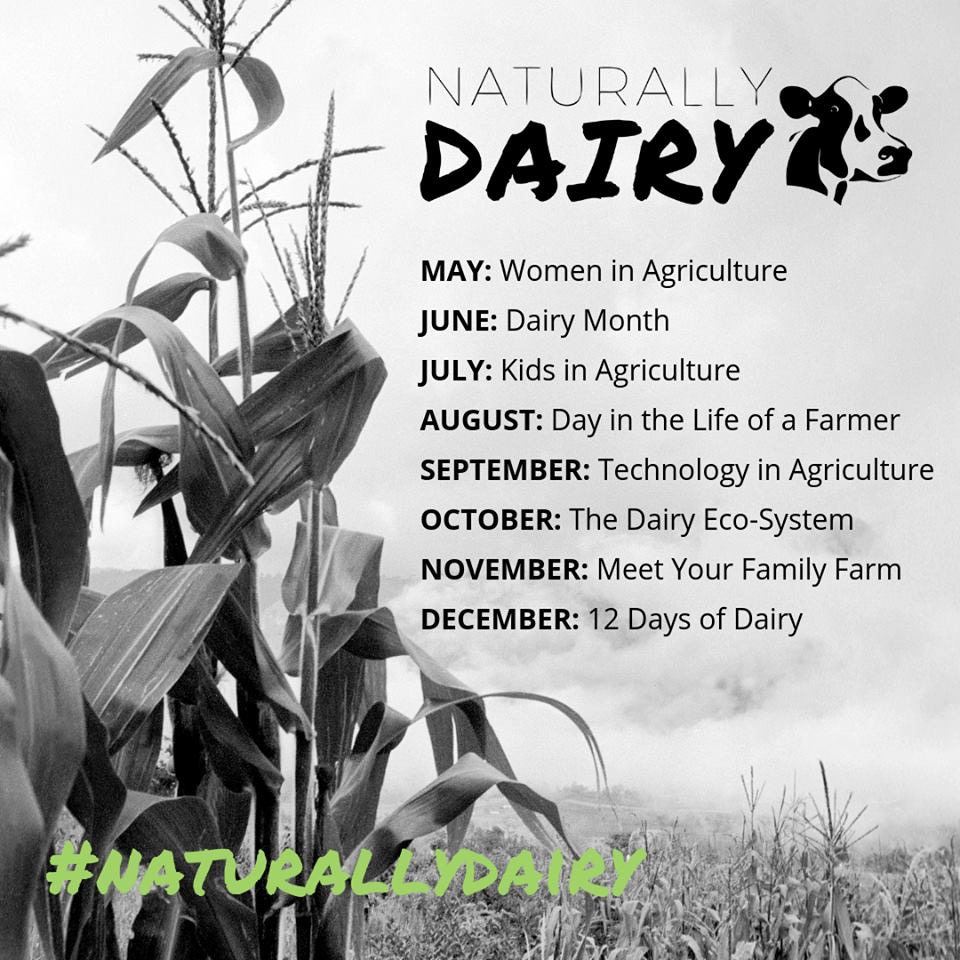 Be sure to check out our first discussion about women in agriculture with Lindsay Ferlito:
Stay tuned, we'll soon feature more on the Naturally Dairy Campaign with Brittany Davis and Lindsay Ferlito in the coming weeks ahead.
Photo's courtesy of the Naturally Dairy Campaign Facebook page.