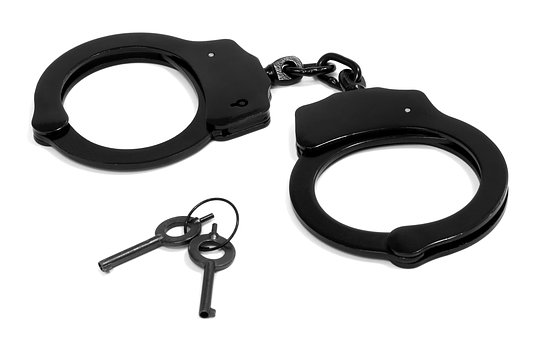 Lewis County- A Lowville, NY man was issued a criminal summons Wednesday for complaints of harassment.
Scott C. Tuttle, 41, is accused of walking up to a woman's car and asking her for money, then later confronting her that same day at her place of business after being refused, according to the Lowville Police.
Tuttle was charged with Harassment in the 2nd-degree and is due to appear in the Village of Lowville Court at a later date.