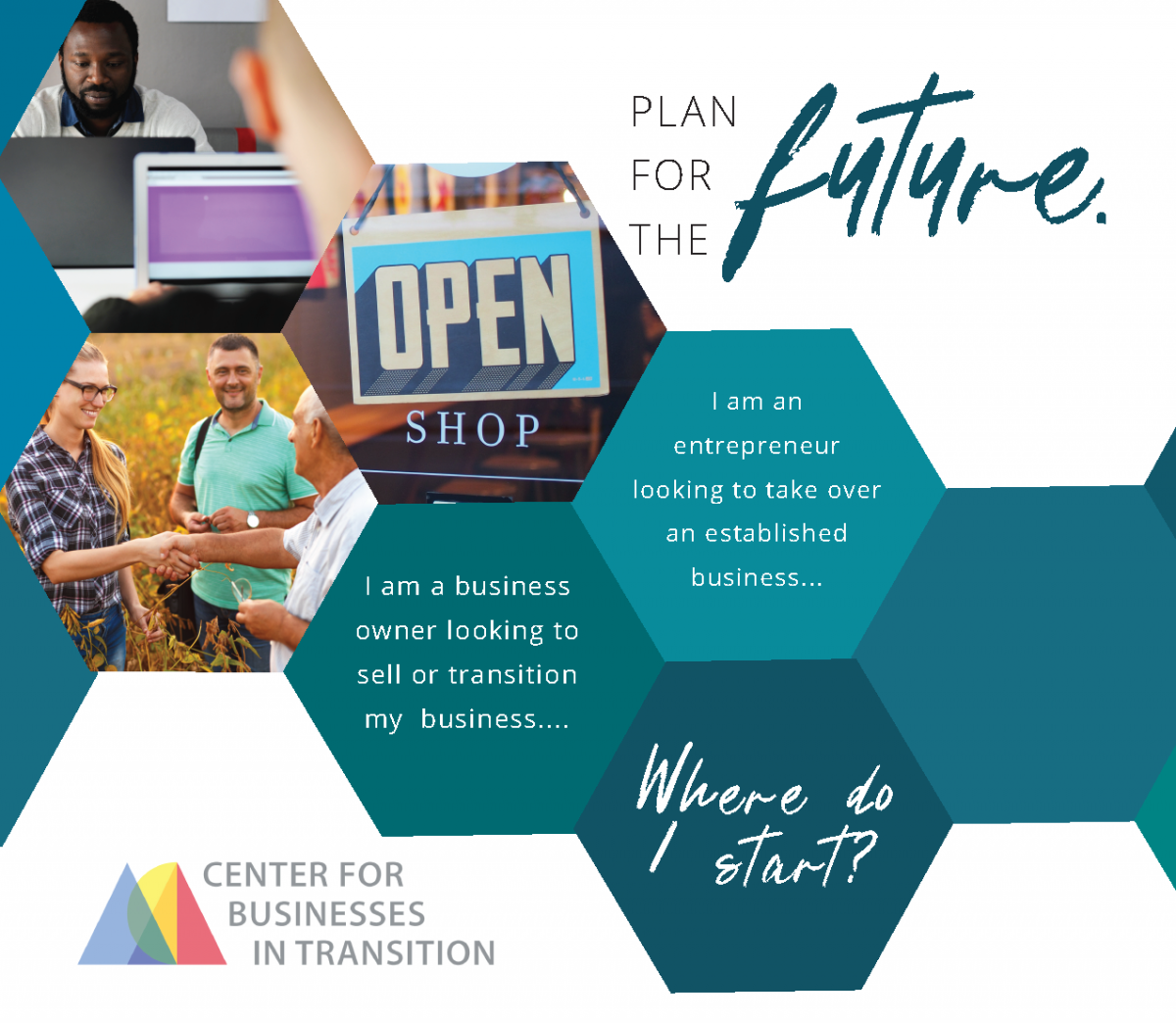 North Country officials are expressing worries over the rise of retiring business owners and the continuing lack of younger generations stepping up to keep them going.
"Without a transition plan in place, many of our region's businesses are in danger of closing, depriving their communities of employers as well as the vibrancy that helps our towns and villages thrive," Kate Fish, Executive Director of ANCA said.
In an effort to help bridge the gap, the Adirondack North Country Center for Businesses in Transition is an organization that's reaching out to the public in an effort to spread the word, with aims to encourage younger people to take over local businesses that keep our economy thriving. The organization addresses the loss of area businesses, while also providing matchmaking services with possible buyers, access to planning tools and connection with existing services.
This week, we feature Brittany Davis, of Lewis County Economic Development, who explains more about the program and how you can get involved. Listen to the first part of our discussion here:
For more information about this initiative, contact Jacob Vennie-Vollrath or Danielle Delaini at This email address is being protected from spambots. You need JavaScript enabled to view it., or dial 1-518-891-6200.