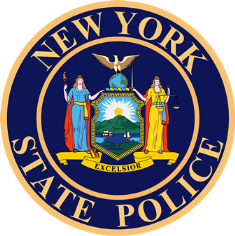 Town of Watertown- Police say a Carthage, NY woman was arrested Tuesday morning for criminal impersonation.
Caitlyn R. Lockwood, 28, was charged with one count of Criminal Impersonation in the 2nd-degree, a class "A" misdemeanor, said the New York State Police in Watertown. According to authorities, the arrest stems from an alleged town of Watertown incident that was reported on May 18.
When this report was made Wednesday morning, Lockwood's arrest status indicated she was held. No additional details have been released.