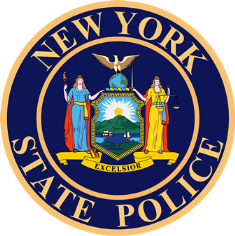 Town of Lewis- Authorities say an Ava, NY man is accused of a misdemeanor drug possession charge.
Shane D. Haley, 31, was charged Tuesday morning on the Fish Creek Road with one count of criminal possession of marijuana in the 4th-degree (greater than two ounces), according to the New York State Police in Lowville.
Haley was issued with an appearance ticket. Police said an investigation is pending and no additional details were provided.