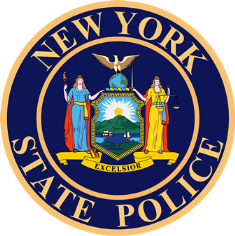 Town of Remsen- Police are reporting the arrest of a suspect wanted on a criminal warrant.
At around 11:05 p.m. Sunday, Matthew E. Conley, 30, of Eagle Bay, NY was arrested as a fugitive (without a warrant) on Old State Route 12, town of Remsen, according to the New York State Police in Remsen.
On Monday morning, Conley's arrest status was shown he was held, State Police said. No additional details were included by police.