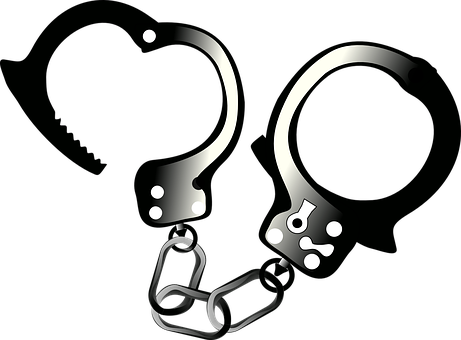 Rome- Authorities say a Rome, NY teenager was arrested on a sexual abuse charge Wednesday.
Representatives of the Oneida County Sheriff's Office and the Rome City Police did not provide a name for the 15-year-old male, because of his age/youthful offender status. The youth is accused of subjecting a female juvenile, under the age of 17, to repeated and unwanted sexual contact, authorities say.
The teen was charged with misdemeanor sexual abuse in the 3rd-degree. The suspect was scheduled to appear in Oneida County Probation later this month.
The Oneida County Child Advocacy Center offered the victim counseling services.