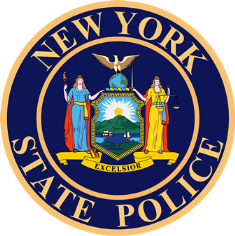 Jefferson County- Authorities say a Carthage, NY woman was arrested Sunday night on a misdemeanor offense that stems from a reported fraud and criminal impersonation case.
DeCarra N. Noyes, 22, was charged with criminal impersonation in the 2nd-degree, according to the New York State Police in Carthage. Police said the arrest stems from an alleged incident that occurred in the village of Carthage, NY and was reported on June 7.
Noyes was issued with an appearance ticket and police included no additional details in their report.