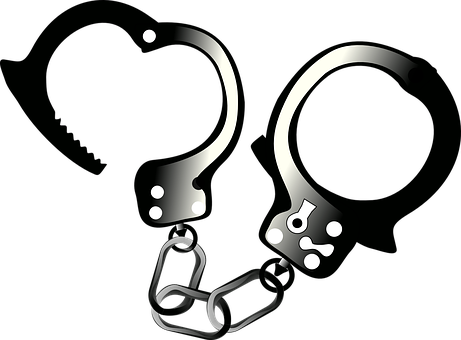 Lewis County- Police say a seasonal resident, who is also an independent candidate for town of Greig Justice, is accused of various misdemeanor charges after he was accused of trespassing on someone else's property.
In the latest details from an article from NNY360, Mark D. Hogan, 62, of 7816 Hiawatha Lake Road, was charged July 17 with four counts of criminal contempt in the 2nd-degree and one count of criminal mischief in the 4th-degree, along with two violations of trespassing.
At some time just after 8:30 a.m. the same day of his arrest, police say Mr. Hogan is believed to have allegedly damaged a large, metal-orange posted sign, which was mounted to a tree on David Vandewater's property. Police say Hogan then drove away from the scene, but later returned. On the other hand, police said there was no further damage during Hogan's alleged second return.
According to investigators, Mr. Vandewater has video proof of several other similar signs that were knocked off by Mr. Hogan since around Memorial Day. It's reported that Mr. Hogan used an ax in these incidents.
Originally from Sackets Harbor, Hogan primarily now lives in Fairfax, VA. He was arraigned in the Town of Watson Court and was released on his own recognizance.