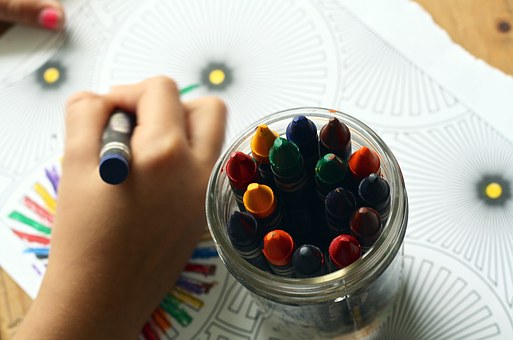 Governor Andrew M. Cuomo has announced $15 million in funding is available to establish pre-kindergarten programs for three or four-year-old students across New York.
A preference in funding will be provided to high-need school districts that do not currently have a State funded pre-kindergarten program. "Every child deserves a quality education beginning at the earliest stages, and this critical funding will help ensure students in the most vulnerable communities have access to the programs they need to succeed," Governor Cuomo said. "By making these smart investments in our students, we are investing in our state's future and helping to build a stronger New York for all."
Since 2011, Governor Cuomo has more than doubled the state's commitment to early childhood education to improve the academic future of young people across New York. In 2013, Governor Cuomo created the first state-funded full-day pre-kindergarten seats, and in 2015, New York expanded pre-kindergarten to serve three-year-olds for the first time.
New York's commitment to pre-kindergarten is now over $800 million annually, serving more than 120,000 three and four-year-old students each year, and universal pre-kindergarten is free for families. This additional $15 million will ensure New York continues to support its youngest students by supporting the expansion of pre-kindergarten in school districts across New York, including those where there are currently no pre-kindergarten seats, the Governor says.
In addition, preference will be given to districts that will be ensuring the inclusion of students with disabilities in integrated settings and programs are asked to maximize community based partnerships. The Request for Proposals and applications will be accepted until September 18, 2019.