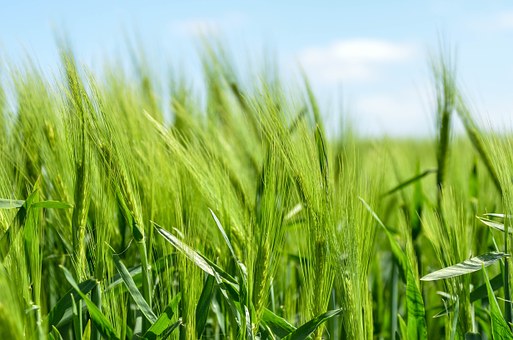 New York state farms generated $5.7 billion in revenue in 2017, according to a report released this past week by State Comptroller Thomas P. DiNapoli.
The data indicates the gross income for 2017 was up more than 23% from a decade before. Although farming and agriculture practices are a very common lifestyle for the North Country, farming takes significant place in other regions of the state as well. In fact, some of the heaviest farmland percentage total (by county) holds strong in the western portion of New York, including Wayne, Ontario, Livingston and Steuben Counties, where they all range between the 40 and 49 percentiles.
Other counties just to the east and west of that region hold even higher percentage ratings of farmland at 50% or higher.
In terms of profit for 2017, Wyoming County was number one in total sales, with $307.5 million recorded.
For the North Country, including counties of Clinton, Essex, Franklin, Hamilton, Jefferson, Lewis and St. Lawrence, the report says this region is home to nearly 4,200 farms, ranking second overall in the state for total agriculture sales.
For the Mohawk Valley region, including counties of Fulton, Herkimer, Montgomery, Oneida, Otsego, and Schoharie, there are over 3,700 farms and despite a large commodity of milk cows, the valley ranks in the state's top-ten for livestock variety, such as sheep, horses and aquaculture.
As of 2017, the report shows that Lewis County had 625 farms, while Oneida County held 967 farms, Herkimer County had 596 farms and Jefferson County 792.