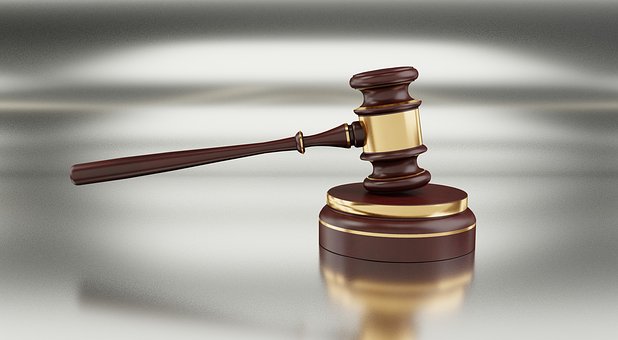 A felony hearing for the suspect accused of stabbing a 31-year-old man to death in Boonville over the weekend is scheduled for late this afternoon, Wednesday, September 11.
Brennan Iseneker, 30, is faced with one count of murder in the second-degree and two counts of felony assault in the second-degree. State Police investigators are currently looking into whether Iseneker was under the influence of drugs when he allegedly and violently went on a stabbing spree, killing Cy Platt, while also wounding his own father and another unidentified man.
We will have more updates as this story develops.