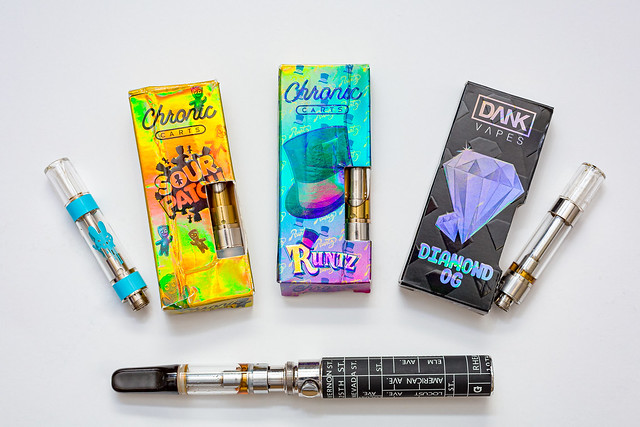 If you're not familiar with vaping or electronic cigarettes, health officials are warning you to catch up on your facts because there are now hundreds of vaping related illnesses that have been confirmed in here New York.
Governor Cuomo announced this week a direct order for the State Department of Health to take a series of measures to address two emerging public health crises: the increasing number of cases of vaping-associated respiratory illnesses and the increasing number of youth that are using vape products and developing lifelong nicotine addictions.
"Our advice is quite simple: don't do it because we don't know if it's safe," the Governor said. "The rise in vaping-associated illnesses is a frightening public health phenomenon and I am directing the Department of Health to take several actions to address this crisis, including starting an investigation into some of these companies that produce vaping substances to find out what's in it and requiring that smoke and vape shops post a warning that lets people know that this is a risky activity."
As of September 9, 2019, the Department has received 41 reports from New York State physicians of severe pulmonary illness among patients ranging from 15 to 46 years of age who were using at least one cannabis-containing vape product before they became ill. However, all patients reported recent use of various vape products.