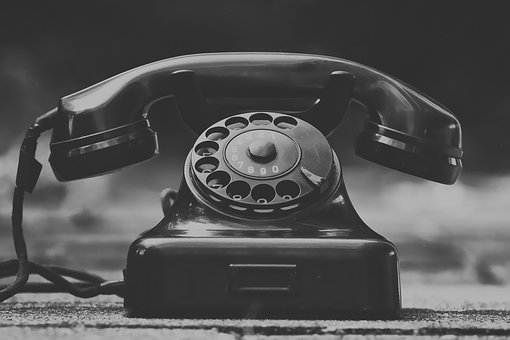 Lewis County- Phone scammers are still consistently trying to scheme North Country residents and a Lowville, NY man says he is tired of receiving these frustrating calls.
During an interview with WWNY-TV, John Szijarto told reporters that since his retirement, he has received multiple phone calls from numbers claiming to be from the Social Security Administration. "We are calling you from social security administration to inform you that your social security number is about to be suspended due some legal enforcement actions that were done on your social number," said one of the several messages that were left on Szijarto's answering machine.
He made a few of these phone calls available to listen to on his personal social media. "It's scary to get them because I know if you take an elderly person that's not sure of what's going on they hear a call like this, it's going to scare them to death. And they are going to call back and probably chance losing everything they have got," he said.
Police are reminding residents to simply hang up the phone when you receive a suspicious phone call. In addition, authorities say under no circumstances should a person provide any personal information over the phone, especially to a suspicious caller.
As another reminder, the Social Security Administration, like the IRS, will contact residents vial the U.S. Postal Service.