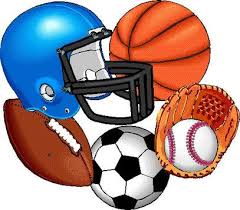 High School Varsity Soccer:
-Adirondack boys lost to Clinton 8-0.
-Beaver River boys fell against Lowville 4-1.
-Carthage boys beat Indian River 6-4.
-Holland Patent boys fell short to Sherburne-Earlville 3-2.
-Remsen boys topped Frankfort-Schuyler 2-1.
-South Lewis boys blanked South Jefferson 1-0.
MLB Postseason, 2019: The Rays beat Justin Verlander and the Astros 4-1, tying the ALDS 2-2. The deciding game, which will send the winner to face the Yankees in the ALCS, will be in Houston, TX Thursday night. Tonight, there will be two deciding NLDS games that will set up the NLCS. Game five between the Cardinals and the Braves is set to begin at 5:00 p.m., while the Dodgers will host the Nationals at 8:37 p.m. Check your local listings.