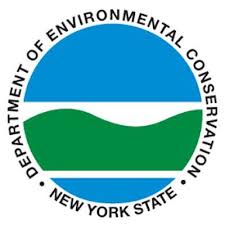 A Buffalo, NY woman, who dislocated her ankle while descending down a mountain in the Town of Inlet Saturday, was rescued by emergency responders.
At around 1:25 p.m., DEC's Ray Brook Dispatch received a call requesting assistance for a 59-year-old female from Buffalo who dislocated her ankle while descending Rocky Mountain. Forest Ranger Robert Coscomb responded and located the woman, who stabilized her injury.
Additional resources were requested. Lt. Scott Murphy, Gary Miller, and Matthew Savarie and members of the Inlet and Old Forge Fire departments arrived to assist.
The woman was carried out in a rescue litter to the trailhead and transferred to Inlet EMS, where she was transported to a local hospital for medical treatment.