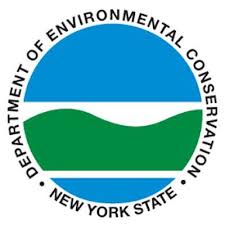 Herkimer County- Authorities from the DEC say a man was rescued from a mountain after suffering a knee injury near Old Forge.
On Oct. 5 at 1:37 p.m., Herkimer County 911 transferred a call to DEC's Ray Brook Dispatch advising of a 73-year-old man from Central Square with an unstable knee injury on the Bald Mountain trail.
Lt. Scott Murphy arrived on scene along with Old Forge and Eagle Bay fire departments and headed up the trail, locating him at just before 2:15 p.m. a quarter of the way up.
The man was placed in a rescue litter and rope rescue gear was used to lower him down 100 feet of rock face. At the trailhead, the injured man was evaluated by Old Forge Ambulance and he refused further medical care.