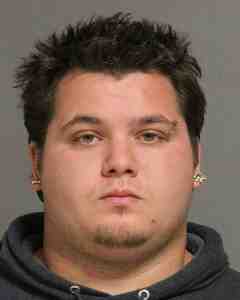 ROME- Authorities from the Oneida County Sheriff's Office and Child Advocacy Center have announced the arrest of a Rome, NY man.
Investigators say Trevor A. Drake, 24, was charged Friday with felony rape in the 3rd-degree. It's alleged that Drake engaged in sexual intercourse with a female under the age of 17, according to police.
Authorities said the alleged incident occurred Tuesday in the City of Rome, NY. At press time, officials said Drake was held at the Rome Police Department, pending his arraignment in Rome City Court.
An order of protection has been requested on behalf of the victim. The Child Advocacy Center offered counseling services for the victim.