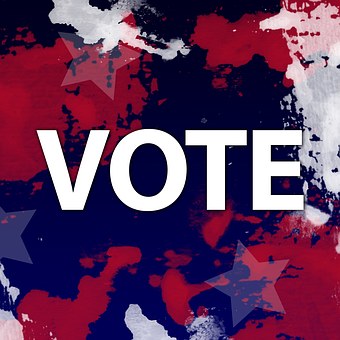 Lowville, NY- With the November election only weeks away, Lewis County residents will have one more chance to meet and hear from various candidates during a special event Monday, October 21 at Lowville Academy's auditorium.
Sponsored by Linking Lewis County.com, this question and answer forum will feature a panel, representing various of forms of local media, including: WWNY-TV News Director Scott Atkinson, Watertown Daily Times Reporter Julie Abbas, Linking Lewis County.com Editor/Publisher Nick Altmire and WBRV/WLLG News Director Brian Trainor.
Beginning at 7:00 p.m., the first hour will feature the three candidates for Lewis County Treasurer: Christine Schwendy, Eric Virkler and Denise Yost. Following that segment, contested legislative seats for District 1: John Lehman and Phil Hathway) and District 4: Ian Gilbert and Thomas Schantz.
During the 8:00 p.m. hour, various unopposed candidates will be featured, some of which include Sheriff Mike Carpinelli, District Attorney Leanne Moser and County Clerk Jake Moser. The remaining legislative seat holders have also been invited to participate in the second portion of the event.
Remember, the November election will be Tuesday, November 5.