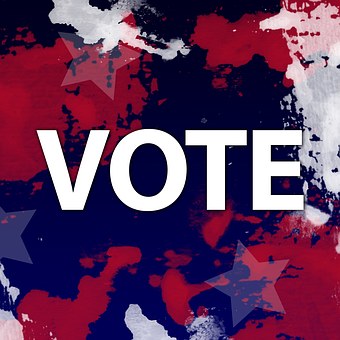 Early voting in New York State will make its debut Saturday morning.
Lewis County residents may vote at the Lowville Town and Village Office Building, 5535 Bostwick Street from 9:00 a.m. to 2:00 p.m. today and Sunday. Monday, early voting will be available from 9:00 a.m. to 5:00 p.m. Tuesday and Wednesday (October 28 & 29) from noon to 8:00 p.m. Thursday and Friday (October 30 & November 1) 9:00 a.m. to 5:00 p.m. Saturday and Sunday from 9:00 a.m. to 2:00 p.m. (November 2 & 3).
The regular election will take place Tuesday, November 5 at all regular locations.
Remember, if you cast your vote during the early voting period, you will be ineligible to vote again on November 5.
Absentee ballots can still be obtained, however; you must send your request letter and have it be received by your nearest board of elections by October 29. Absentee ballots are also available to download at www.elections.ny.gov.
We have reached out to officials from Oneida County Board of Elections and we anticipate a listing of early voting locations from them by early next week.